You need a website, an e-commerce platform or a booking platform and you don't know what option to take in the multiple offers you can find on the internet ?

Why not having a chat with one of our consultants? By having your website built within Mango, you take the advantage of having everything at one place (website, e-commerce, products, services, clients, stock, accounting...). No more data transfer, synchronization or duplication. All your activity will be managed from one single point.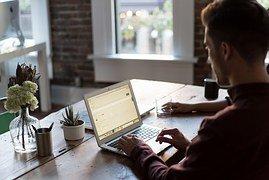 The First Meeting is Free!
Get a free meeting with one of our consultants to get an offer on your website development within our unique framework.