Let us help you ensure the success of your company
For all of you small business founders and owners based in Hong Kong, we offer multiple services to help create and develop your business. From now on, you can rely on a professional team of accountants, bookkeepers, and secretaries to help you at every step and support you when needed. Whether you need a hand to register your company, do your accounting or optimise your taxes we can be on your side.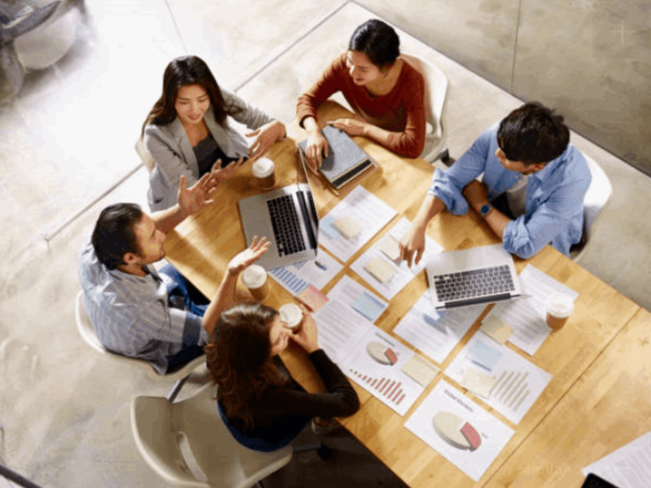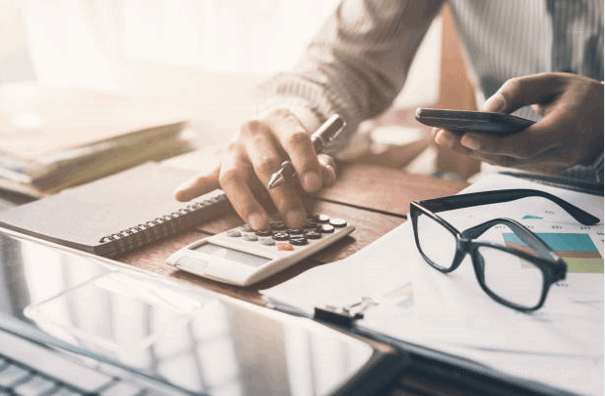 For those who struggle with their accounting, we offer face to face meetings in order to help you with accounting principles. We take charge of invoicing, the establishment of your stock, track payments and refunds ... The first meeting allows us to estimate a transaction number per month for your company and then permits us to offer you different packages adapted to your needs.

From now on don't worry about getting your bookkeeping, our team will be beside you to get you the support you need for the entire year!Contact us for more information and get a first free meeting !
The First Meeting is Free!
Get a free meeting with one of our consultants to clarify your needs and reply to your questions.