One company, one price but multiple users that can be managed easily
Mango has no limitation in terms of the number of users connected simultaniously but it permits to define easily the role of each of your users and to protect the private areas you are defining.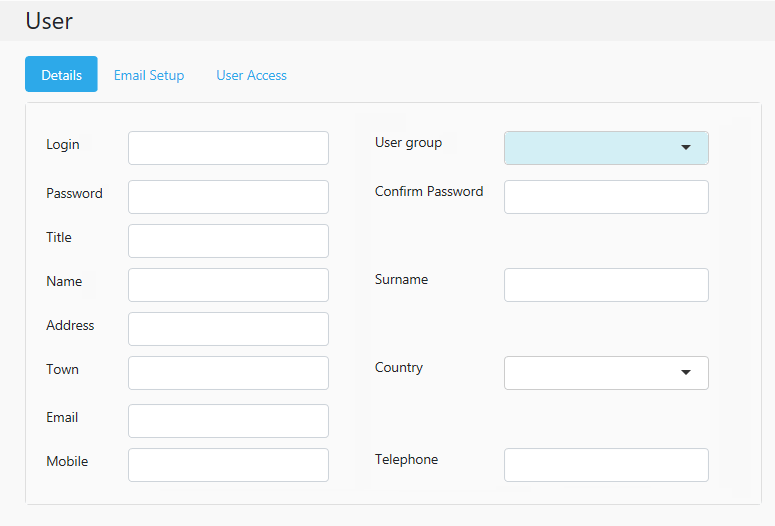 User Permission Management
Worry-free User Management
In order to help you manage your business, all features are available simultaneously for several users and they can have access to as many features as they need.


To help you assign certain activities and features to a user, each user is associated to a group. Thus, a user of a group can only access the features associated to this group. For instance, within the same company, your accounting staff and your sales staff can access the software but not see the same screens and features.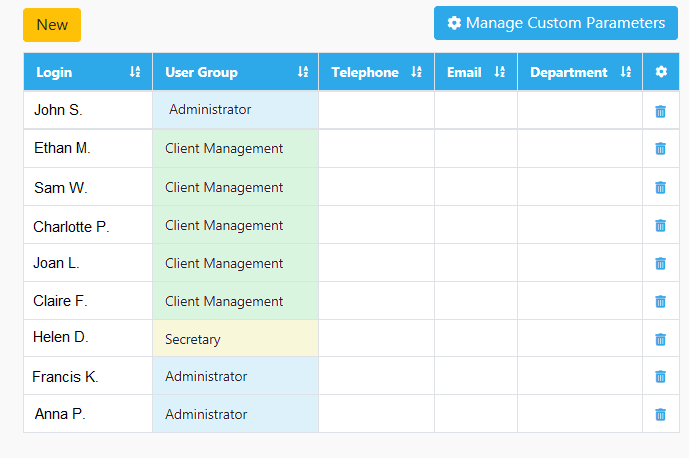 People interested in User Permission Management also looked at