From your incorporation to the day to day management of your company, our team will be with you
Company Incorporation
Secretarial Services
Registered Address in Central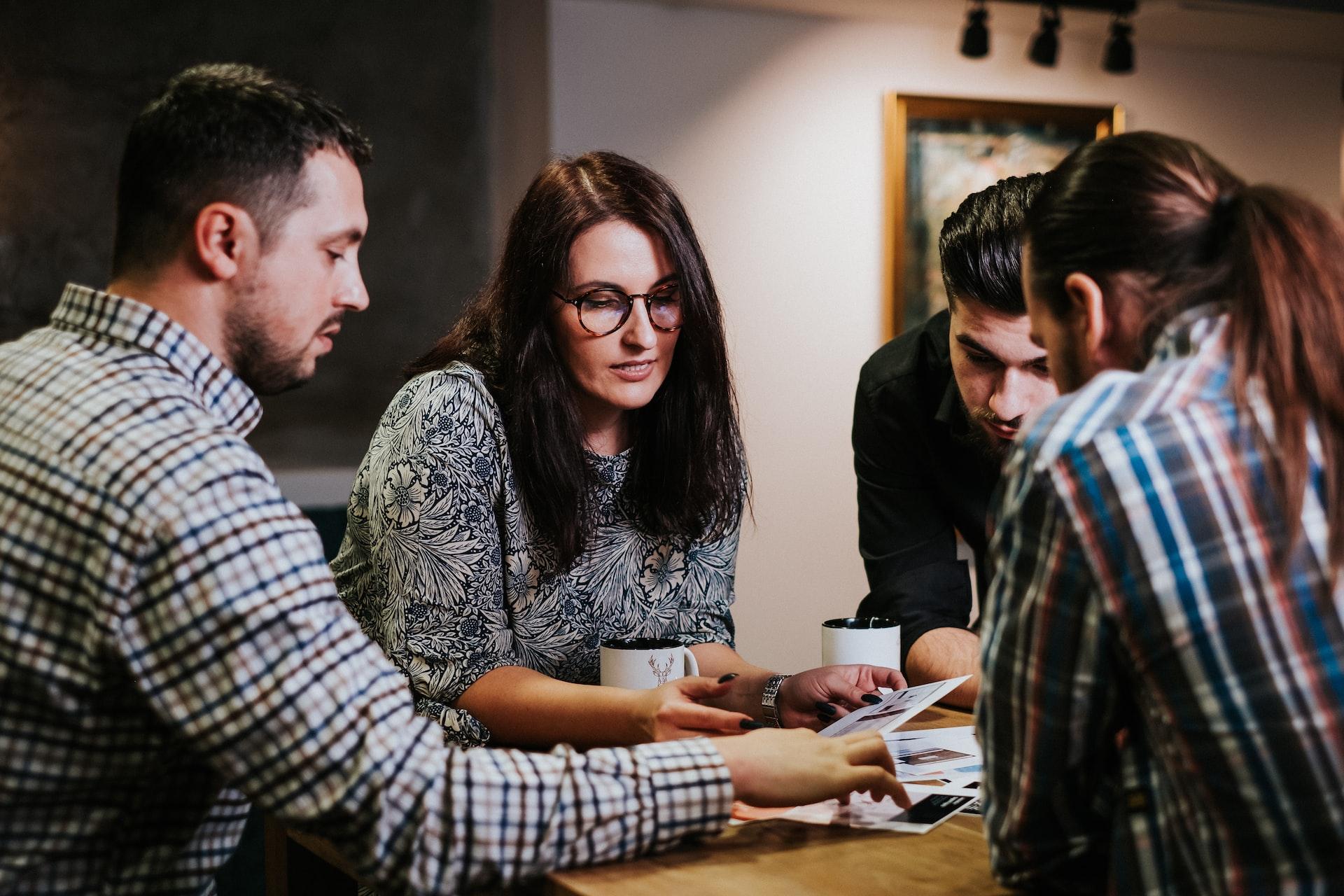 Basic Incorporation Package
(from 4500 HKD)
Company Incorporation fee
Business Registration Fee
Company secretary for 1 year
Corporate actions including changes in directors or shareholders
Phone & email support
Premium Incorporation Package
(from 6500 HKD)
Company Incorporation fee
Business Registration Fee
Company secretary for 1 year
Corporate actions including changes in directors or shareholders
Registered address in central location
Corporate Chops
Set of Certified Documents
Preparation of unaudited financial report
Mango subscription for one year including training
Phone & email support
One Off services
Company secretary for 1 year 2500 HKD
Registered address in central location for 1 year 2500 HKD
Subscription to Mango online management software for 1 year 3350 HKD
Certification fee and Administration 1200 HKD
Search Service - from 60 HKD per document
Share Transfer - preparation of documents for stamping from 3500 HKD
Bank Account Opening assistance from 2500 HKD
Business Consulting to discuss
Deregistration of a limited company from 3500 HKD
Opening and Closing Sole Proprietorship from 750 HKD
Call us for more information on +852 6264 5531 or setup directly a free appointment with one of our expert.
____________________________________
For those who might need help with secretary and administrative work, we offer different packages to meet your different needs. Whether you need help to set up your company or to get company secretary service for a year, our team is here to help you! Our first package allows you to get help to set up your business. As for our second package, it consists of company secretary services for a year, and we offer you the company creation fee present in the first package ! Contact us for more information.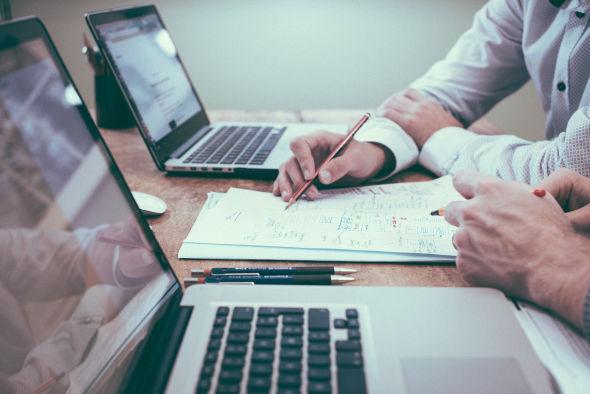 The First Meeting is Free!