You do business, We take care of the rest!
Are you starting a business in Hong Hong?
Get the support from our international team of professionals at all the steps of your company creation!
Company creation
Opening a business Bank account
Company Secretary
Bookkeeping & Accounting
Business Advices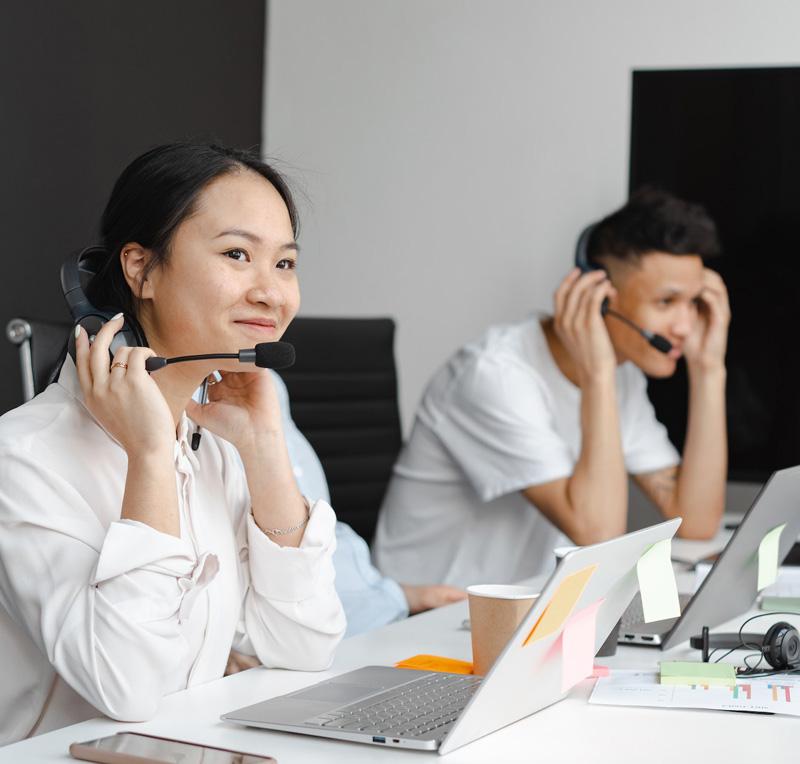 Experienced and Qualified
We are a team of qualified professionals working in Hong Kong for more than ten year
Partners
We work closely with CPAs to ensure a smooth transition from accounting to audit
Tool
We are coming with our unique platform to support your activity
More than secretary and accounting services!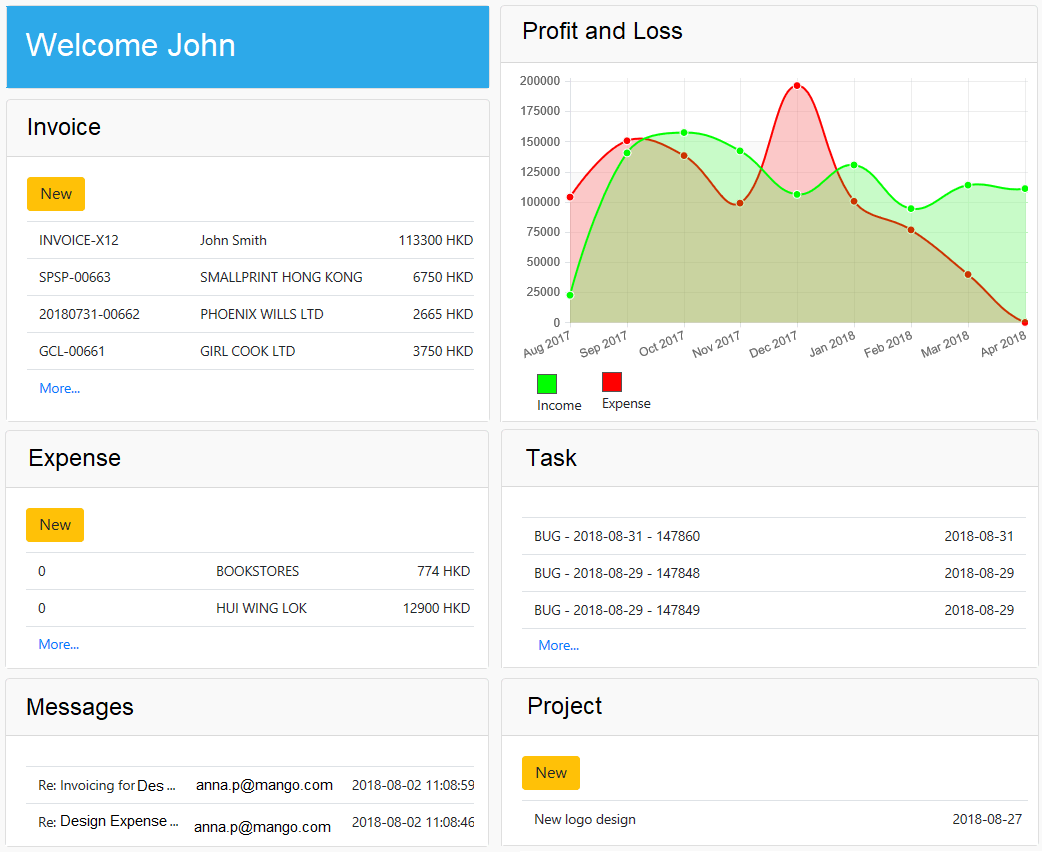 Our services are coming with our own management tool.
Initially designed to be an online accounting software for small business owners and / or accounting professionals, we have developed an increasing number of features and various time-saving tools that are now available to help you grow your business.

Thanks to a Software that combines features like Payroll, Stock Management and Inventory, Client Management, Project and Time Tracking and others, you can now run your business easily with organized bookwork and professional looking invoices.

Plus our professional team is here to help you at every step and support you when needed. Whether you need a hand to register your company, do your accounting or optimise your taxes we will be on your side.
Thanks to its intuitive website and design, Mango can be used on your own or with the help of our professional team.
At the click of a button, not only can you monitor your every day tasks but also access extensive reports.
Mango lives in the cloud so you and your team can gain access anywhere, anytime, and use every feature on your Mac, PC, tablet or phone.
Mango being cloud software, it reduces the risk of intrusions like spyware and virus, and also has no installation time.
You can try our tool for free without any engagement for 30 days and join the hundreds of users that are using Mango daily to facilitate their business.
What our clients say about us ...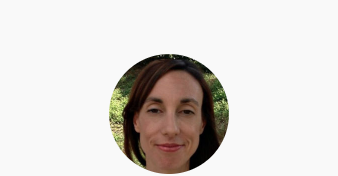 "As a new business owner, Mangossl has saved me a lot of time and stress by taking care of my accounting in such a simple way."


Catherine Stewart
Managing Director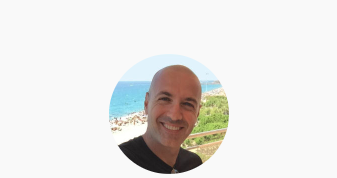 "I was one of the first user and I am really happy to have seen the development and the achievements of mango. Easy to use, well adapted to hong kong needs. Fill your mango and share your account with your auditor.. That's all you have to do."
Theo-Patrick Fourcade
Managing Director & World Champion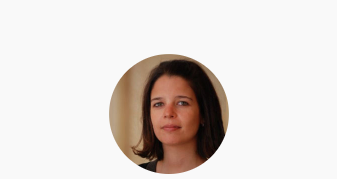 "Mango is the Best Accounting Software for Small Business overall that I've ever used tuned for HK needs. Now, I can do my own accounting keeping a grip on my finance ensuring the success of my company.."
Elodie Pequignot
Managing Director